Mechanical engineering design services
We are trusted by clients across multiple industries who all share some common traits. They are passionate about great design and appreciate the ways we make their product better. Our clients value honest feedback and a shared passion in the success of their business. Our success is based on the success of our clients, and we wouldn't have it any other way.
Excellence in Design
At Precise Design, our passion is leveraging our significant experience and technical design capabilities and improving the products we work with. We appreciate that many of our customers allow us to help them take projects from concept, to prototype, to final design and build.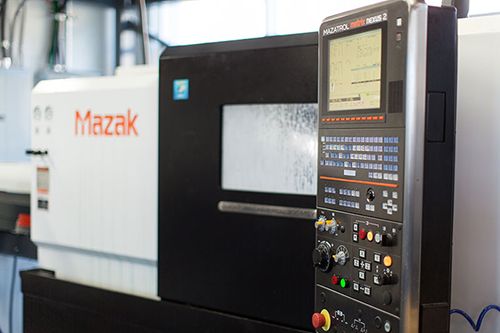 Excellence in Manufacturing
While design is our passion, it's founded on a proven history of high-precision, in-house manufacturing and assembly capabilities. This allows us to maintain complete accountability over a project and provide a one stop shop solution to our customers. We are currently supplying customers in defense, electronics, environmental, oil & gas, and ocean technology markets throughout Canada and the United States.